This past summer I had the joy and unique opportunity to work as an art direction intern for MMB advertising agency in Boston. I was able to work alongside a creative director and copywriting intern on three amazing campaigns for real life clients. These campaigns were crafted in the height of the COVID-19 pandemic through a remote but hyper creative environment made possible by MMB. I hope these campaigns showcase a breadth of advertising placements and methods made possible by me and my team!
AKA: Taking the Office Outside
Client: The Resort at Paws Up
In the Covid-19 world we have already had to change what and where we call our office, even our office jargon. Paws Up was re-imaging what an office consists of long before everyone else. It is an opportunity to take the office outside to a beautiful setting, in which your group will come together through the various exciting and unique activities that Paws Up provides.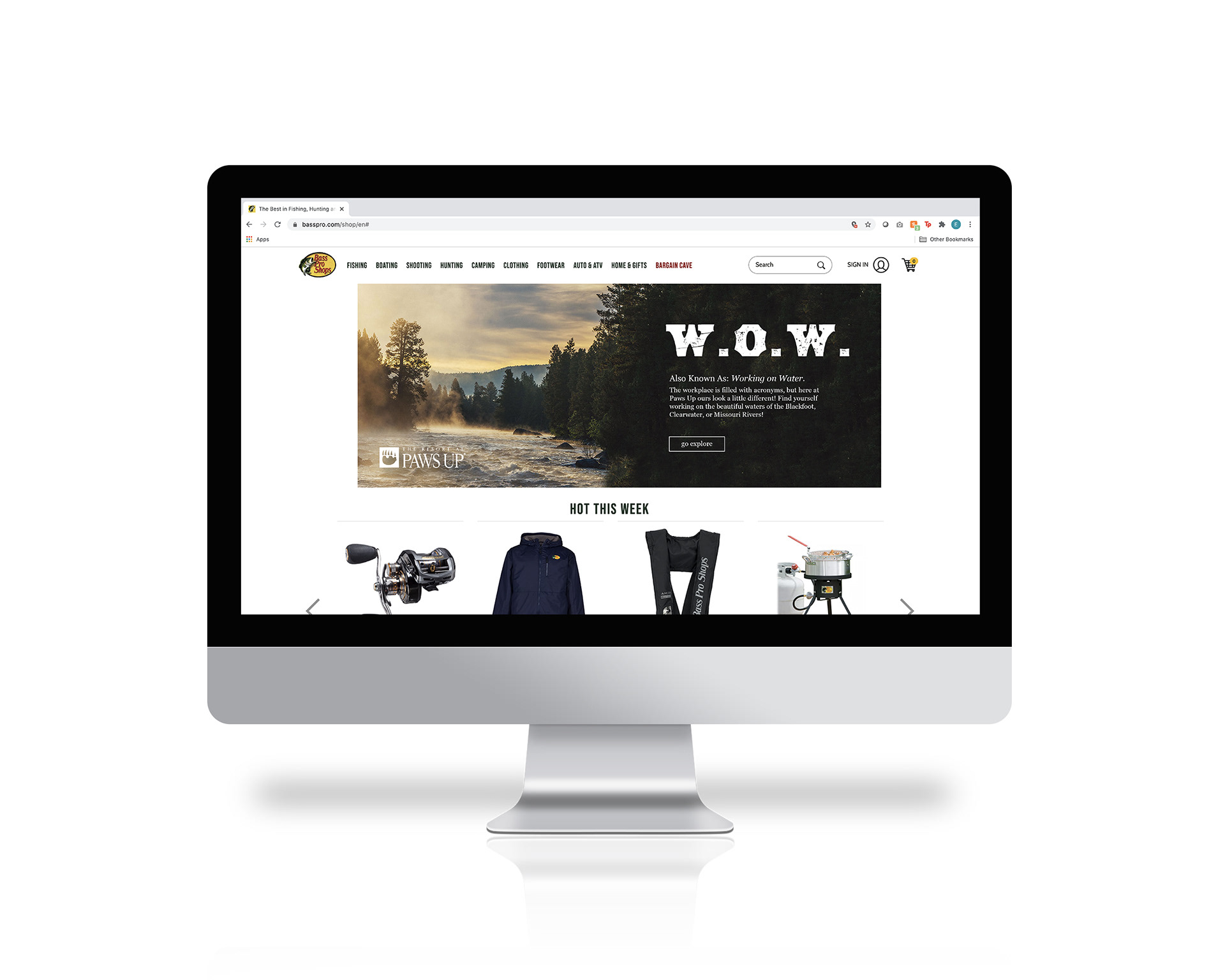 Break Free from the Pavement
"Calling all trailblazers who want to ditch the GPS" For those who wish to not have roads be their limitations and like to forge their own path. The Toyota Tundra allows our customers to break away from the restrictive nature of the concrete and instead blaze their own path through the outdoors with the truck that can take them there. The Tundra is built for any challenge that you can throw at it and you will be able to explore off the beaten path and have the confidence to know that you will make it out with ease.
In the height of the U.S. 2020 Presidential Election, Tru is fighting the fake political and chocolate news. It may seem like a shock but chocolate can actually be healthy and good for you. Tru Chocolate dismisses this "fake news" and provides a no sugar, healthy chocolate that you can eat whenever you want. The only way to really stop the spew of political fake news online, is to fill your mouth with Tru Chocolate.